ZENAIDA KLEINER

,

M.S., LMFT
Decolonizing Therapist &




Oppressive Systems Dismantler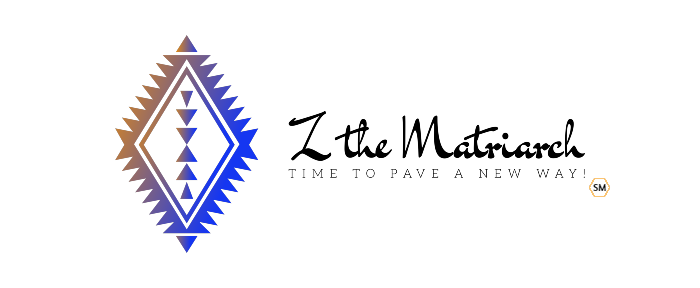 So many negative experiences…
have become commonplace in our everyday lives. Depression, anxiety, and high levels of stress are symptoms of a conveyor belt life and an attempt to upkeep capitalistic societal norms. Did you choose those norms or were they chosen for you? You're not alone in thinking that something just isn't right anymore. Change is inevitable, but you can choose to become a conscious participant in your own reality. Sometimes it takes the help of someone else to show you how.
I can help.
We live in systems and cycles,…
therefore my methods intertwine ancient wisdom with modern science. I assist in helping you understand your own biological compositions. We are not, and will not be, exempt from the effects of our quickly changing environments and ecosystems. We are connected with them. Becoming aware opens the doors that allows us to be empowered to create ourselves anew and transform into what we see ourselves to be; whole again.
The world at large,…
as well as our own minds, are like gardens. For them to continue growing we must be in harmony with our thoughts just as we must be in symbioses with our environments. Every living thing requires nourishment and we are no exception. When we choose the right seeds (Therapy), plant them in good soil (Begin healing), nurture them along the way (Being present), eventually we bear their ripe fruit (relief/empowerment). In order to be restored and replenished,
we must confront the
traumas that
rot our growth
.
I'm honored you're here,
that you are considering me for help, and that you'll take the time to read about me and my practice. Through our collaborative efforts, and mutual intentions, we can heed a call to action to shift the paradigm of what you've been told was "normal".
We have a responsibility to ourselves and the nature that hosts us.