So many negative experiences…
have become commonplace in our everyday lives. Depression, anxiety, and high levels of stress are symptoms of a conveyor belt life and an attempt to upkeep capitalistic societal norms. Did you choose those norms or were they chosen for you? You're not alone in thinking that something just isn't right anymore. Change is inevitable, but you can choose to become a conscious participant in your own reality. Sometimes it takes the help of someone else to show you how.
I can help.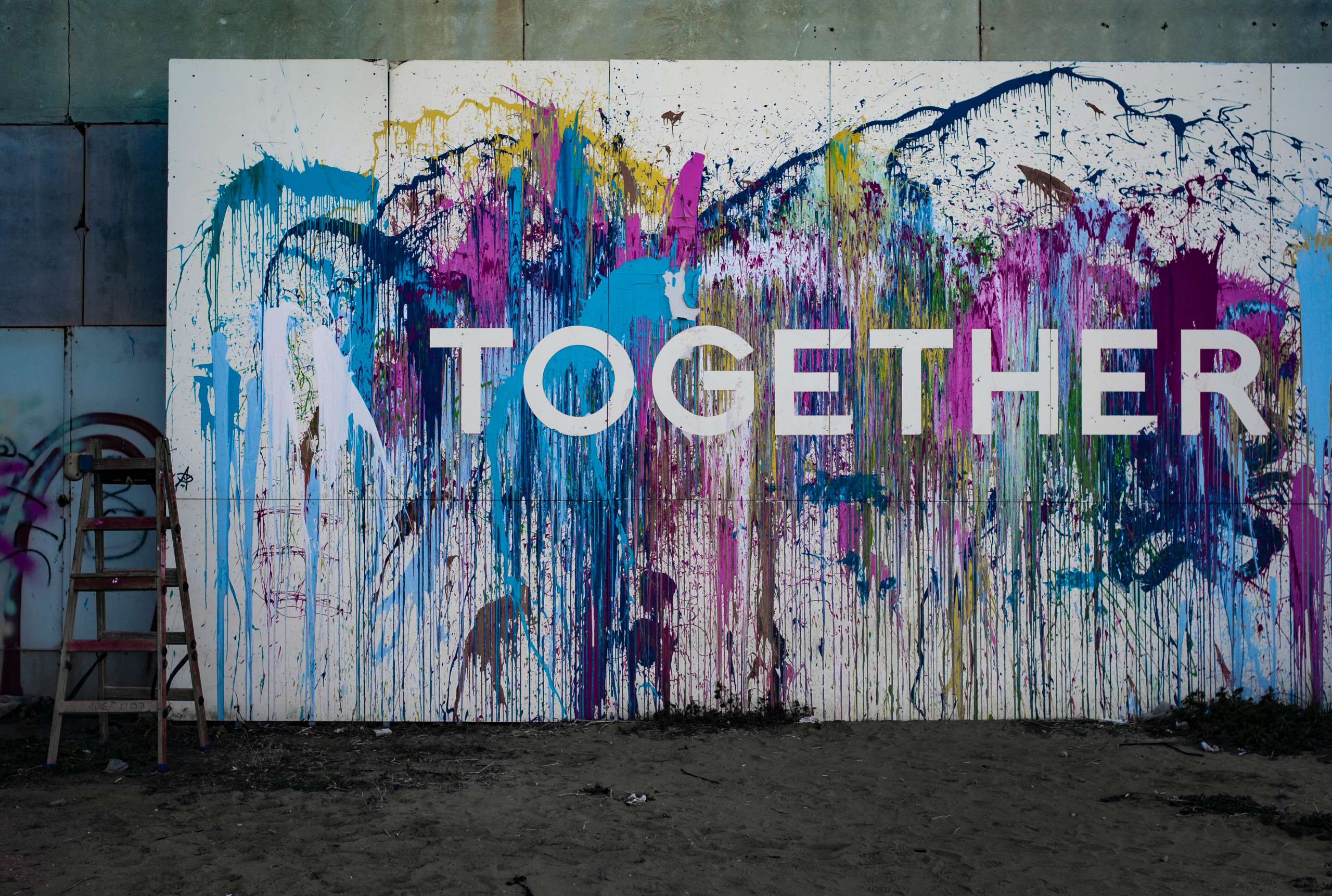 I'm honored you're here,
that you are considering me for help, and that you'll take the time to read about me and my practice. Through our collaborative efforts, and mutual intentions, we can heed a call to action to shift the paradigm of what you've been told was "normal". We have a responsibility to ourselves and the nature that hosts us.