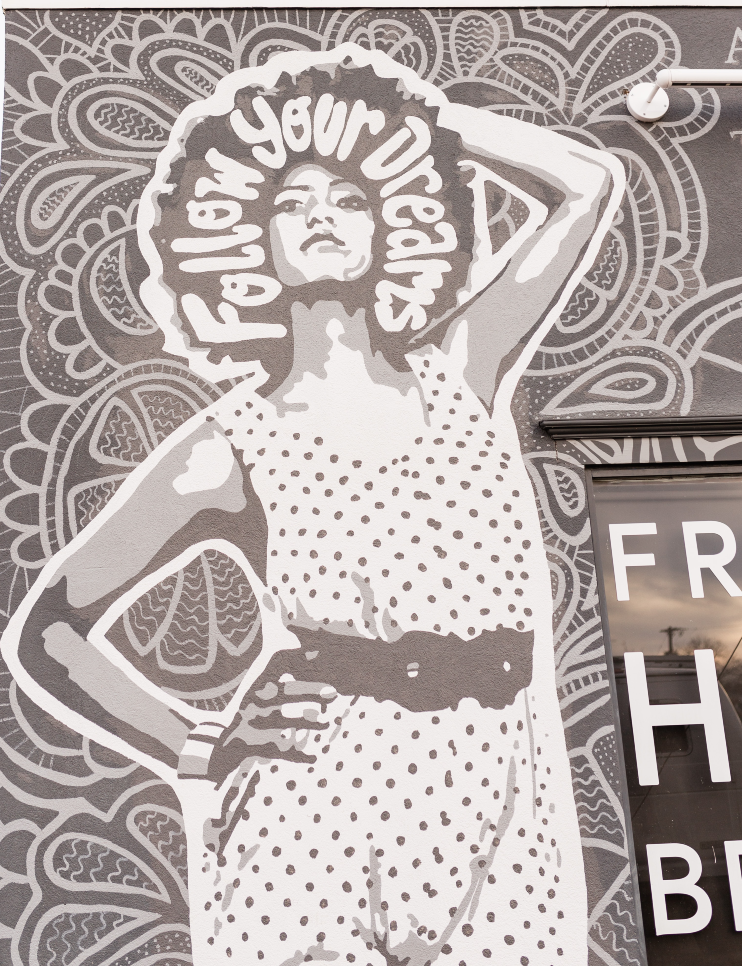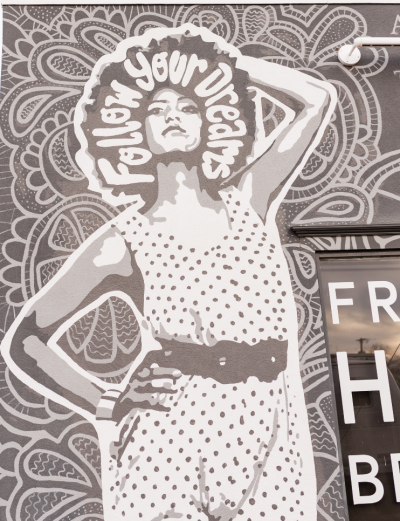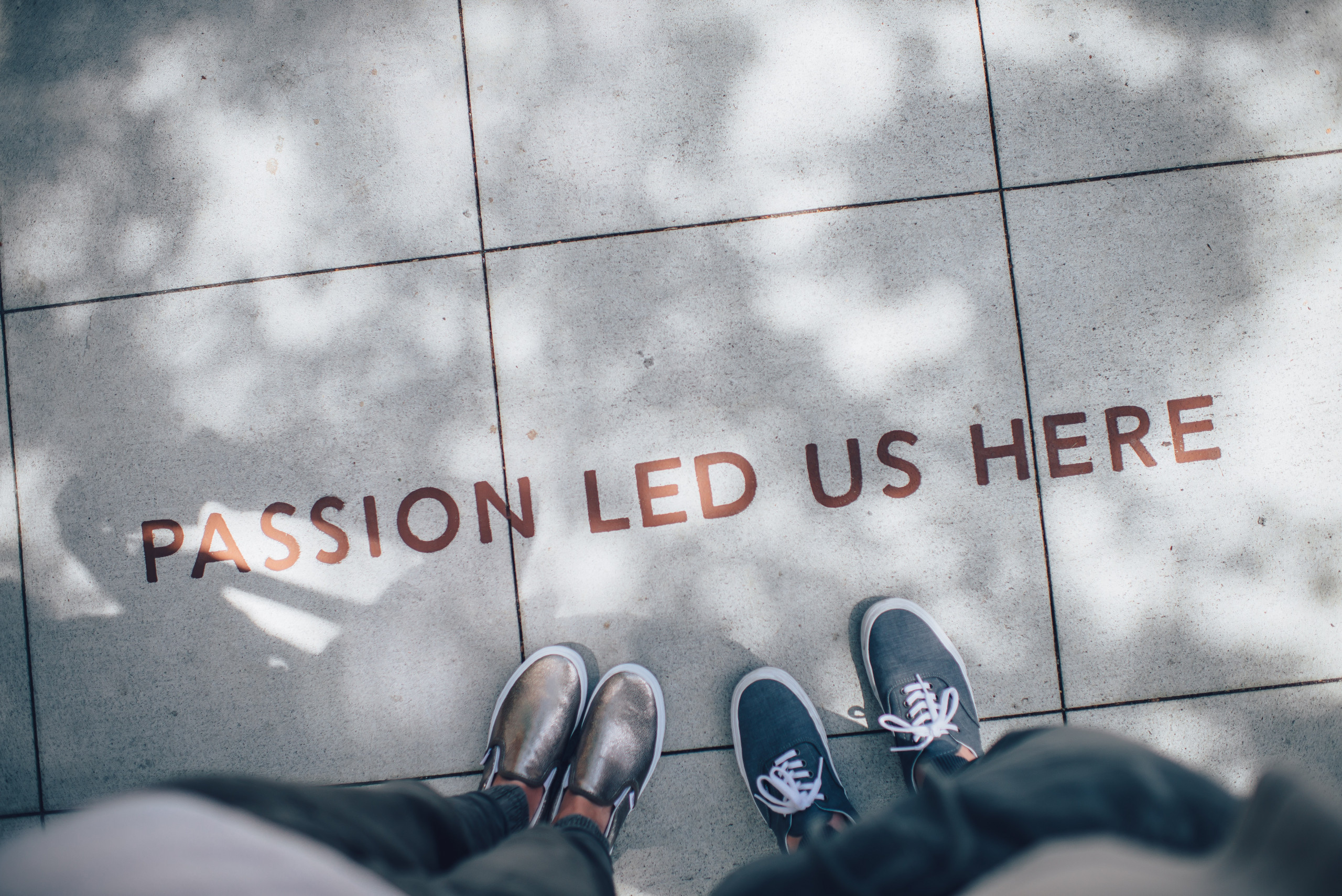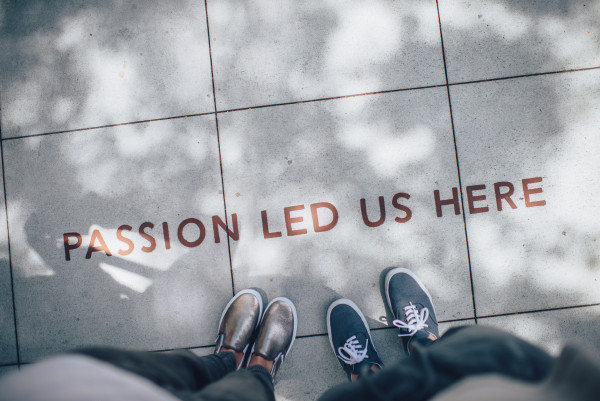 I stem from a multitude of cultural roots. I'm a first generation American with family migrating from Mexico and Honduras. And, just to make my life views a little more interesting, I married a first generation Ukrainian- American.
I love being a lifelong learner (seriously, I read a LOT – check out the Growth Page for more), and reconnecting with parts of my ancestral past; finding wisdom that was seemingly lost.
I knew early on in my life that I wanted to provide opportunities for others to share their truths would be important. Being neurodivergant and the lack of representation that I experienced as a young Latina seeking community for my own healing journey, became the base of my passions.