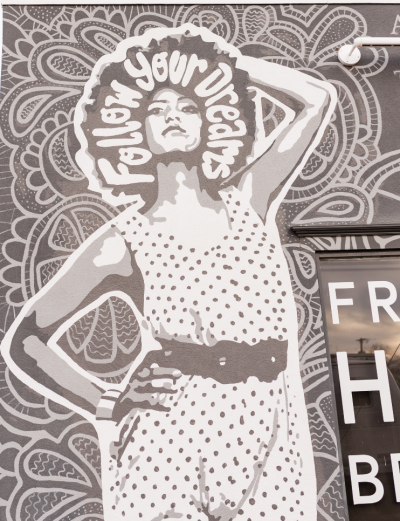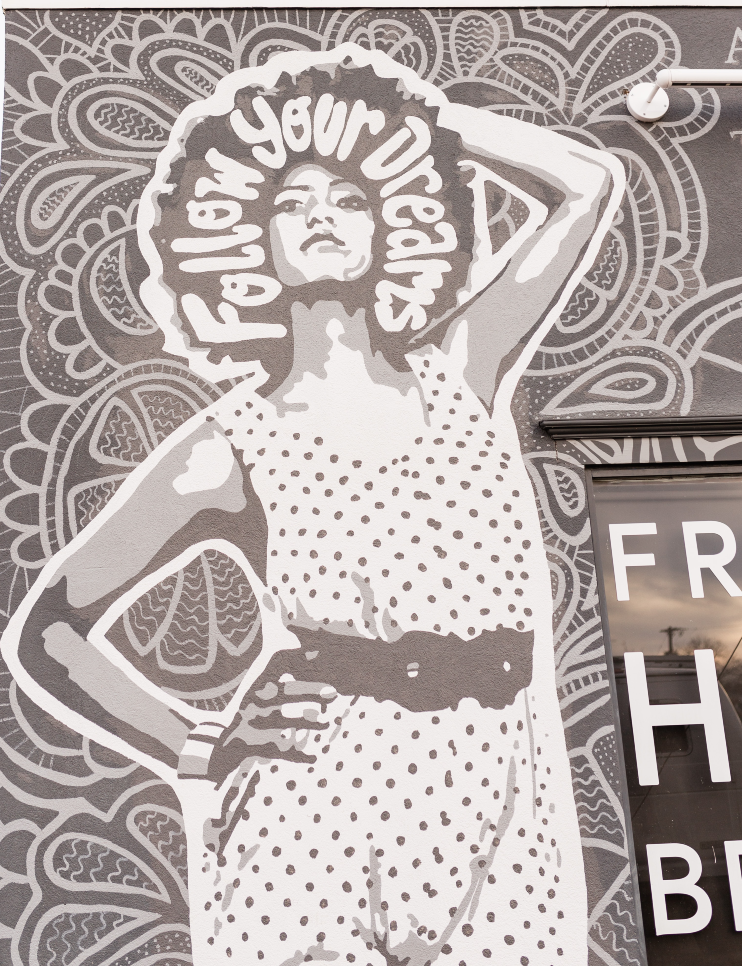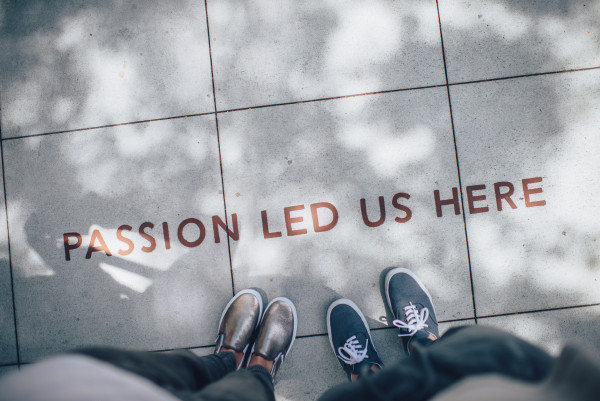 I stem from a multitude of cultural roots. I'm first generation on these stolen lands as my parents migrated from Mexico and Honduras.
I love being a lifelong learner and reconnecting with parts of my ancestral past; finding wisdom that was seemingly lost, has supported my own healing.
I knew early on in my life that I wanted to provide opportunities for others to share their truths would be important through my own privilege as a I am a white passing Latinx. Being neurodivergent and the lack of representation that I experienced as a young 'woe'mn presenting body seeking community for my own healing journey; supporting others has been the base of my passions.