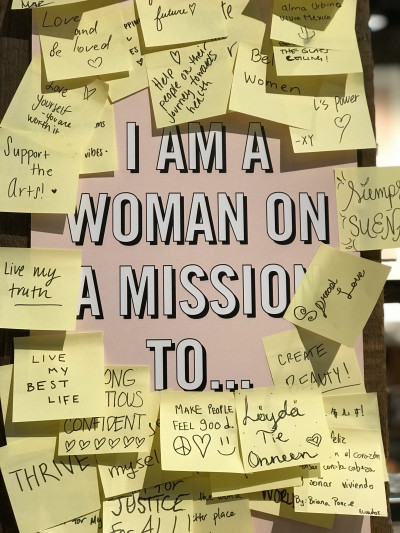 My approach to psychotherapy treatment and transformation is empathetic and holistic, focusing on you as a unique, complex and dynamic organism, while honoring Indigenous practices and our connection to nature. I'm here to facilitate your process of healing and transformation as your committed listener, your mirror, and partner in the healing process. Through the use of varying methods and tools, I assess and address health history, life stressors, belief systems and attitudes on family and childhood, diet, exercise, dreams, longings, and interpersonal relationships. Therapy with me is an involved activity and many find that they benefit tremendously by participating.
You will be working with someone who will help you challenge your beliefs and help you conceptualize the dualities and multiplicities of your journey. You will need to show up for yourself, embrace your authenticity, come to know that life is NOT experienced on a linear path, and that it's okay because nothing is.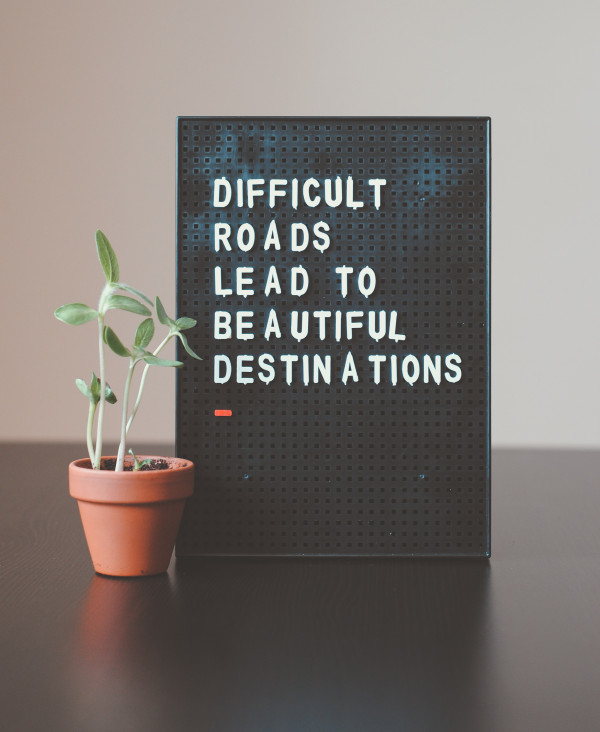 Life has proven to be hard for people in different ways for many different reasons. I believe in the capabilities of people and uplifting them so they can build a reality that they foresee is worth living. You were born with the ability to heal. Modern westernized and stolen medicine has made us believe we do not have the innate ability to heal by making us sick then selling us a synthetic version of what nature offers to us.
My hope is to help you, as an individual, and as part of something bigger, to work through your past entanglements and into a brighter future. Transgenerational and intergenerational healing is possible through decolonized therapeutic practices.
The investment you make in yourself today is the greatest gift you can give your future!