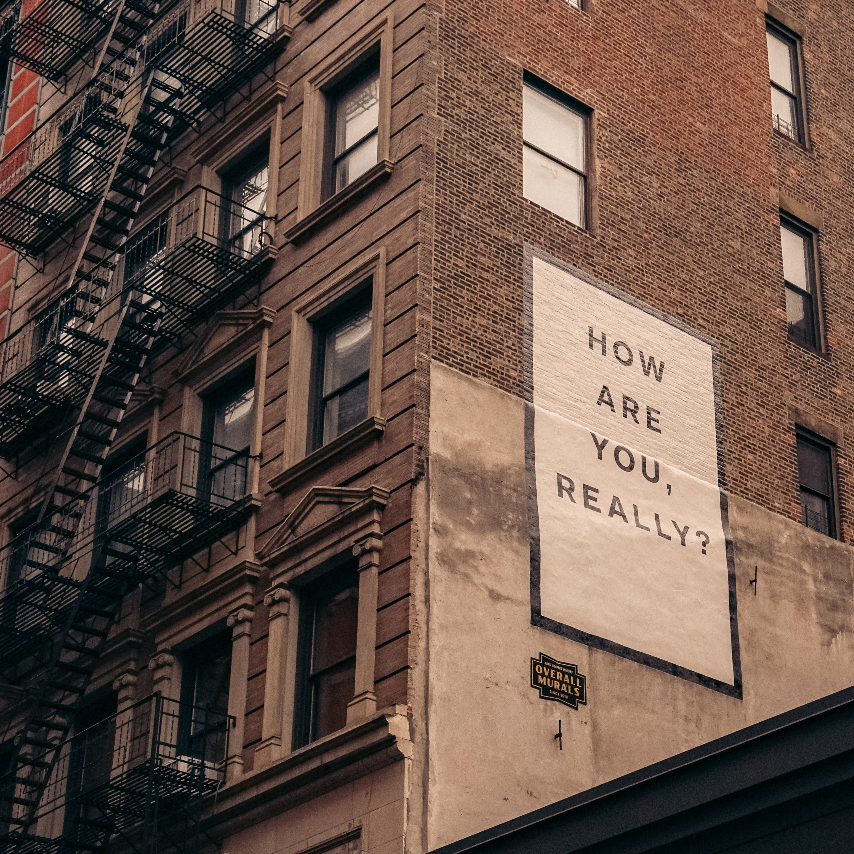 Things can seem completely overwhelming at times outside our scheduled sessions and although I am able to provide crisis services during a session, I am in fact, not a crisis counselor.
If you believe you are experiencing a crisis,
please call 9-8-8
Sometimes we need the help of many others in a time of need. If you find yourself needing additional basic life-sustaining resources, please consider reaching out to one of the places below.